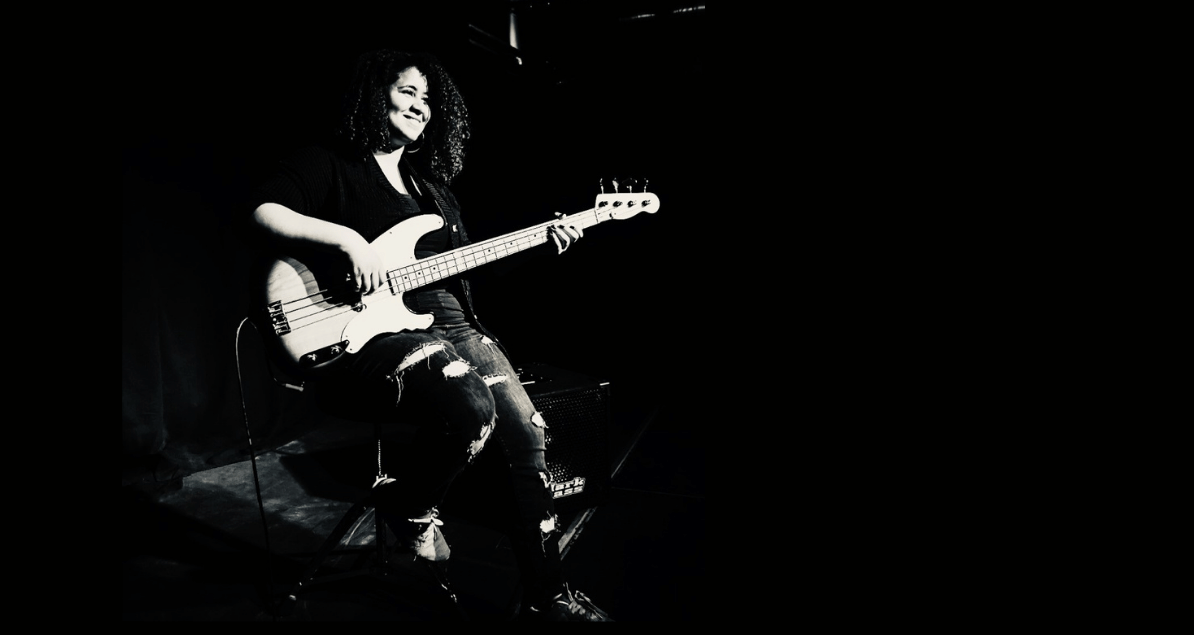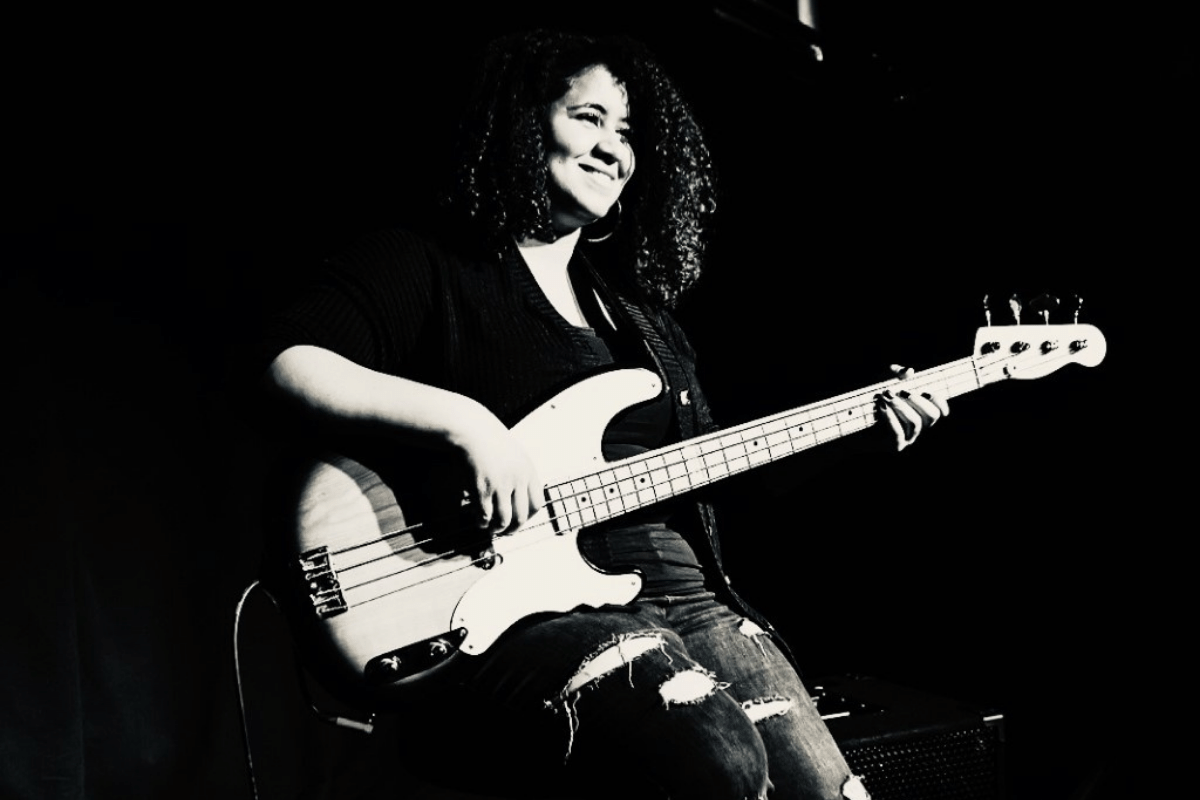 As heard on THE VOICE OF GERMANY 2022
Nadine was taught the piano by her father at the age of four. She then went on tour playing bass guitar and singing with him and her sister. In the past couple years she has been working with musicians from big German artists like Clueso, 'Fanta 4' and participated in the TV- Show "The Voice of Germany" in 2022 where she has been working with German Pop- Star Mark Forster.
Since completing her music studies she has been engaged in teaching and playing concerts on a regular basis. To this day Nadine pursues her passion, plays in multiple bands and is an active songwriter.
'People are like libraries, that are constantly in exchange and therefore enlarging each other. Teaching and making music are beautiful ways to enrich each other on so many levels.'
I love your voice and the fact that you play bass.

—Mark Forster
If we should ever need a bass player and you'd like to join us, you're welcome to do so.

—Peter Maffay
Virtuoso bass player

—Badische Zeitung newspaper
2022
The Voice of Germany
THEVOICEOFGERMANY© ProSiebenSAT.1 André Kowalski (14) Kopie
2021
Release of the EP "Sonorous"
2019
Bachelor of Arts at the University of Macromedia and two scholarships for artistic and musical support
2015
Harvard Extension School Massachusetts USA (A history of Blues in America)
2013
2013 Winner of talent shows like STAR in Schwerte (Germany)
2006–2013
Tour and concerts with her family band "Adama&kids and the Sunshine Reggae Band"
June 2023
July 2023
August 2023
September 2023
October 2023
November 2023
December 2023
No event found!
Copyright © 2023Nadine Traoré